Breach of Contract Singapore
Published on 14th April, 2016 by Benjamin Li Yong Le
A party's wrongful conduct can entitle the other party to treat the contract as coming to an end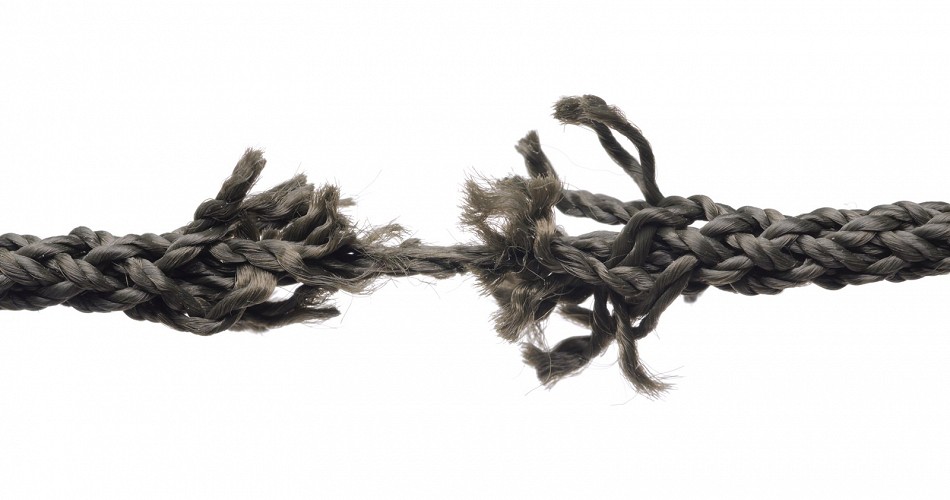 There are essentially three categories of conduct by one party to a contract which may entitle the innocent party to treat the contract as at an end, namely (a) a total or partial failure to perform obligations which have fallen due, (b) conduct which evinces an intention not to perform future obligations when they fall due, and (c) impossibility to perform future obligations when they fall due created by the defaulting party's own act

Popplewell J
Breach of contract occurs when a party fails to perform a contractual obligation that he is obliged to do.
In the majority of cases, most terms of a contract are put into writing in a contract and are known as express terms.
Terms can also be implied into the contract by law or "business common sense".
Before whether there has been a breach of contract, we must first decide what the express terms require the defaulting party to do or not do.
There must be no lawful excuse for the defaulting party's failure to perform his obligations under the contract e.g. frustration of contracts.
Repudiatory breaches fall into three categories (1) renunciation (2) impossibility by owns fault (3) fails to perform K in accordance with its terms or not performing at all.