Anticipatory Repudiatory Breach
Published on 17th April, 2017 by Benjamin Li Yong Le
Situation 2 - where a party, by his words or conduct, simply renounces his contract inasmuch as he clearly conveys to the other party to the contract that he will not perform his contractual obligations at all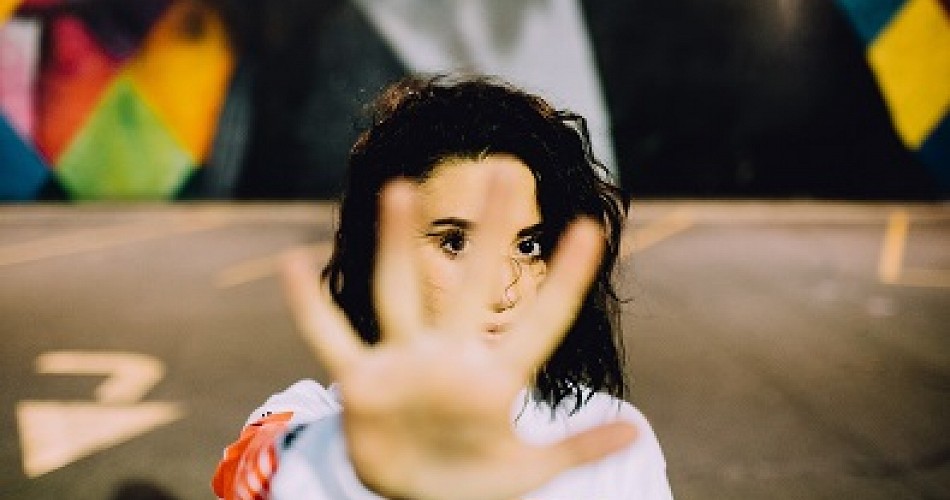 If defaulting party communicates to the innocent party before time to perform that he does not intend to fulfill his contractual obligations, then this would be an anticipatory repudiatory breach which falls under situation 2 in RDC Concrete Pte Ltd v Sato Kogyo (S) Pte Ltd.
For example, if parties entered into a share sale agreement whereby completion of the sale of the shares will take place on 10 April 2020. However, the seller on 5 April 2020 emails the buyer and tells him that he does not want to sell the shares to the buyer anymore as he obtained a higher offer. Then this would constitute an anticipatory repudiatory breach.
The test is not subjective. In San International Pte Ltd v Keppel Engineering Pte Ltd, the Court of Appeal stated that the test is to ascertain whether the action of defaulting party is such as to lead a reasonable person to conclude that he no longer intends to be bound.
The Court will looks to what a reasonable person in the position of the promissee would infer from the words, actions or omissions of promisor. The intent must be clearly evident.
Hochster v De La Tour - innocent party can elect to terminate immediately and sue for damages.
If IP rejects the anticipatory renunciation, there is no breach at all i.e. he affirmed the contract.
Repudiatory breach due to impossibility arising from disablement. This means you do something to make it impossible for you to perform your obligations.
Universal Cargo Carriers Corp v Citati
The vessel was chartered on the Gencon form to carry scrap iron from Basrah to Buenos Aires. The vessel arrived at the load port 6 days after the ETA.
A series of consecutive sales had been entered into for the supply of cargo.
Because of the sharp rise in the price of scrap iron, the originating supplier reneged on his contract with the charterers. As a result the vessel was unable to tender a notice of readiness to the nominated shipper.
Neither were the charterers able to provide assurances that a cargo would be made available.
Six days after arrival, owners re-chartered the vessel at a substantial loss.