Distributing Jewellery, Watches and Personal Belongings Under a Will
Published on 2nd January, 2020 by Benjamin Li Yong Le
How do you distribute jewellery, watches and personal belongings under your Will?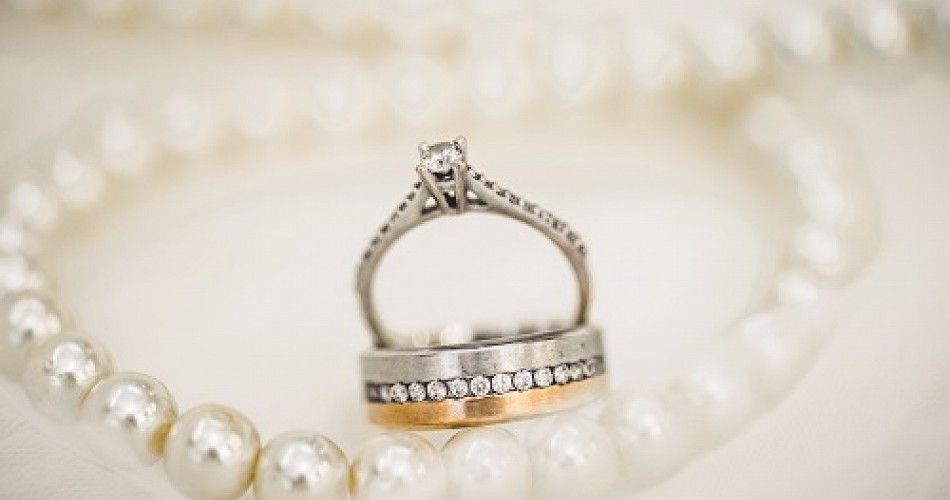 1. Jewellery
A lot of my Wills clients while giving me instructions on drafting their Wills have a tendency to say things like "my jewellery equally between my two / three children".
The reality is that you cannot distrbute jewellery equally amongst several beneficiaries as it would involve cutting each piece of jewellery into several pieces in order for it to be "equal".
Therefore, the more prudent approch is to specify the jewellery e.g. bracelet to son, diamond necklace to daughter, wedding rings to second daughter and everything else to sister.
2. Watches
The same concept can be applied to watches. If you are giving all your watches to one person, then there will be no need to specify them and a simple clause "I bequeath all my watches to my brother Joseph Chan" will be sufficient.
However, if you want to give away different watches to different people, then you should specify them in your Will e.g. Rolex watch serial number 46353 to Jason Chua, Patek Philip Calatrava Serial No. 37887 to my son James Teo, Bvlgari to my wife Josephine Tan.
3. Personal belongings
Many clients bequeath their property away without thinking of the contents in their property. If there are expensive or valuable contents eg a piano or painting, you should consider specifying how these should be given away, otherwise the likely scenario is for the Executor to sell these personal belongings away and distributing the net proceeds of sale to the residuary beneficiaries.
If a particular family member wants a personal belonging that is not mentioned in the Will e.g. a Hermes handbag, then the Executor can sell it to that family member and distribute the cash among the residuary beneficiaries.