Limitation Act
Published on 15th January, 2020 by Benjamin Li Yong Le
What is the purpose of the Limitation Act?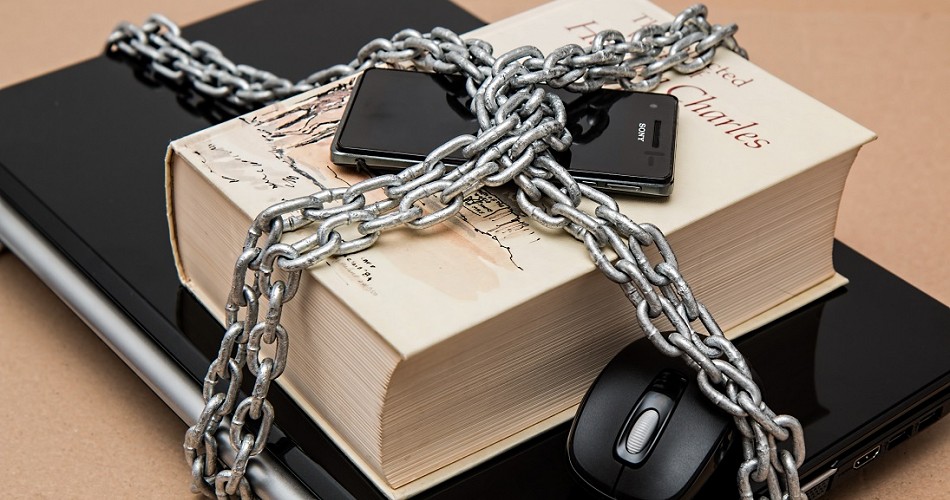 A statute of limitations is a law passed by Parliament to set the maximum time after an event within which legal proceedings may be filed.
When the time specified in the Limitation Act passes, a claim might no longer be filed or, if filed, may be subject to dismissal if the defense against that claim is raised that the claim is time-barred as having been filed after the statutory limitations period.
Section 6(1)(a) of the Limitation Act provdies that an action founded on contract or tort cannot be commenced more than six years after the cause of action accrues.
The cause of action accrues on the date when the defendant breached the contract.
For claims involving negligence, nuisance and breach of duty causing personal injuries the limitation period is either:
(a) three years from the date on which the cause of action accrued; or
(b) three years from the earliest date on which the plaintiff has the knowledge required for bringing an action for damages in respect of the relevant injury, whichever is the later date.
As an example, in a negligence case, where a patient loses his sight due to a doctor's negligently performing surgery, but remains unaware of such negligence until a later time, he would have a right to sue the doctor as long as he commences legal action within three years after he realises that the doctor was negligent.
In cases of death by wrongful act, neglect, or default, the dependant's claims have to be brought within 3 years of the death, pursuant to section 20 of the Civil Law Act, where the injured person (if death had not ensued) would have been entitled to maintain an action and recover damages.