Intention to Create Legal Relations
Published on 15th February, 2017 by Benjamin Li Yong Le
Just because an offer is accepted does not necessarily mean that the parties intended to create legal relations.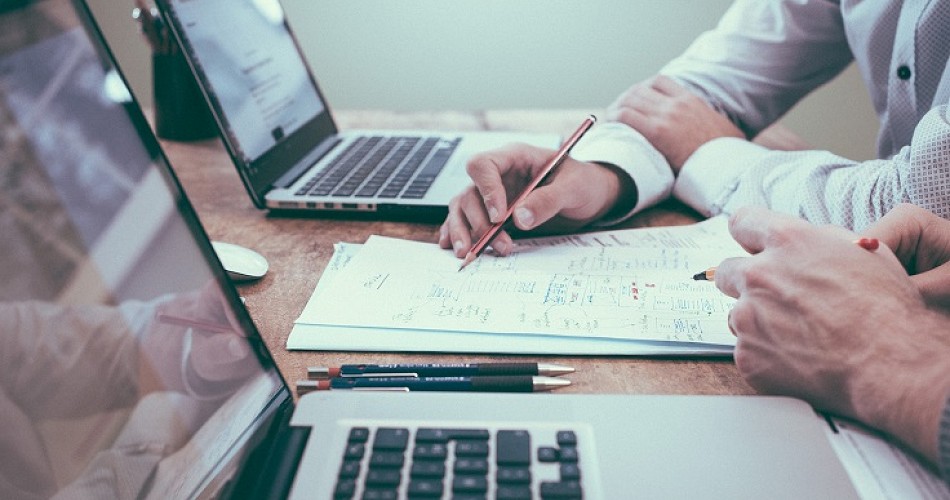 Intention to create legal relations means that the parties must intend to enter into a legally binding arrangement in which the rights and obligations of the agreement are enforceable.
Not every agreement leads to a binding contract which can be enforced through the courts. For example you may have an agreement to meet a friend at a pub. You may have a moral duty to honour that agreement but not a legal duty to do so.
This is because in general the parties to such agreements do not intend to be legally bound and the law seeks to mirror the party's wishes.
In order to determine which agreements are legally binding and have an intention to create legal relations, the law draws a distinction between social and domestic agreements and agreements made in a commercial context.
Where an agreement is made in a commercial context, the law raises a presumption that the parties do intend to create legal relations by the agreement
Blue v Ashley
Mr Ashley was the owner of Newcastle United football club and owned Sports Direct.
Mr Blue was an investment banker who supplied to Sports Direct by Aspiring Capital Partners to provide consultancy services to Mr Ashley pursuant to a Management Services Agreement.
On 24 January 2013, Mr Ashley and Mr Blue were happily drinking in the Horse and Groom public house near to the Oxford Street branch of Sports Direct with three other finance specialists.
During the session, the conversation turned to how Mr Blue would be rewarded if the share price of Sports Direct rose from the then trading level of around £4 per share to above £8 per share.
Mr Blue alleged that Mr Ashley orally agreed that he would be paid £15 million if the share price rose to the magic £8.
Sure enough, the share price did hit this level at 13.04 on 25 February 2014 and Mr Blue claimed that he was party to a legally binding contract and asked Mr Ashley for the pay-out.
In the Court proceedings, Mr Ashley's case centred on the fact that a lot of alcohol was drunk that evening in the Horse and Groom and that he couldn't remember making such a deal. He further stated that, even if he had spoken of a £15 million figure, that this would obviously not have been serious.
A major argument in Mr Blue's case was that Mr Ashley paid him £1 million in May 2014 and that this was a sign that Mr Ashley acknowledged the agreement and therefore should pay the remaining £14 million. It was Mr Ashley's case that the £1 million was a general bonus for various transactions that Mr Blue had assisted with.
The Court noted that there can be situations where someone makes a real offer which is accepted but that it does not necessarily follow that a legally enforceable contract is created. Mr Justice Leggatt stated, "For example, it two people agree to meet for a drink at an appointed place and time and one does not turn up, no one supposes that the other could sue to receive his wasted travel expenses." There must be the intention for a legally binding contract to be created.
Mr Justice Leggatt concluded that the conversation in the bar was conducted under the influence of a lot of alcohol and was jovial in nature.
Even though it was likely that Mr Ashley said, or Mr Blue inferred that he could have £15 million if he could get the share price of Sports Direct to £8, when Mr Blue agreed, everyone present laughed. Even though 13 months later, the share price did reach £8, no reasonable person in the Horse & Groom that fateful night of 24 January 2013 would have thought that this was a serious offer.
As Mr Justice Leggatt put it:
"The fact that Mr Blue has since convinced himself that the offer was a serious one, and that a legally binding agreement was made, shows only that the human capacity for wishful thinking knows no bounds".